Grand Oak Healthcare
Athens Chiropractor
Thank you for visiting the website of Athens Chiropractor Doug Giles, DC, FICC and Alex Morgan, DC. In practice as well as online, Grand Oak Healthcare strives for excellence through superior patient treatment, education and satisfaction.

Services Offered in Athens: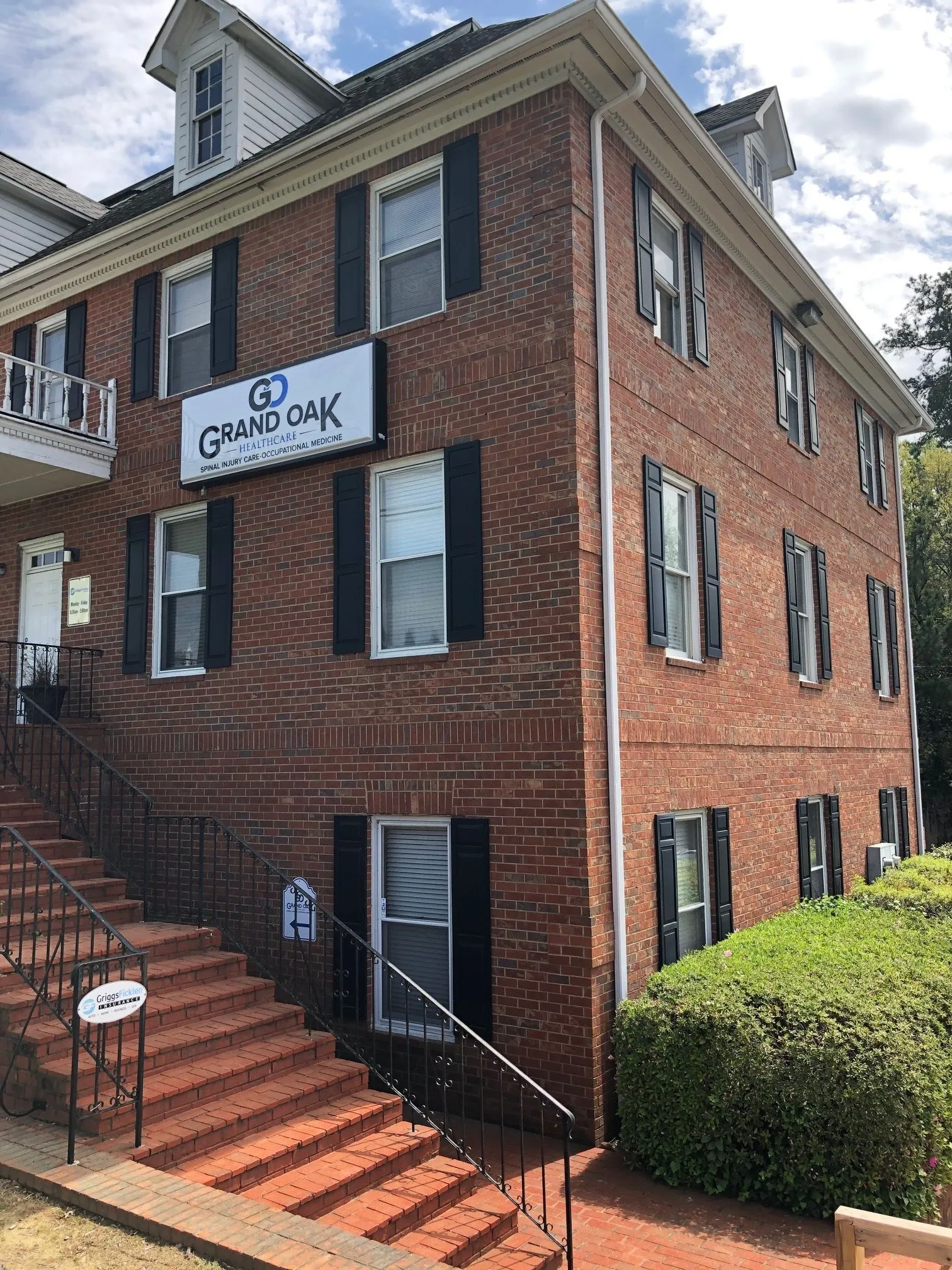 Meet Our Doctors
*We offer traditional and low force manipulative treatments

**We offer custom rehabilitative exercise/flexibility programs for every patient.

***We also offer certified DOT medical examinations, certified impairment ratings, pre-employment physicals, and a number of other services.

Most services are offered same day with minimal wait times.

Within our website, Athens area residents will also find resources for many different types of conditions. Check us out and be sure to call or contact us if you have any questions.
Doctor of Chiropractic

Dr. Giles has called Athens home ever since he was a young child. After earning his DC degree in 2002, he has been the owner and director of...

Doctor of Chiropractic

Learning new techniques, skills, and exercises is important to him as he is an advocate for advancing the profession of chiropractic...